Your project meetings
more efficient
Stop wasting your time in meetings and simply restore good habits to your team.
watch video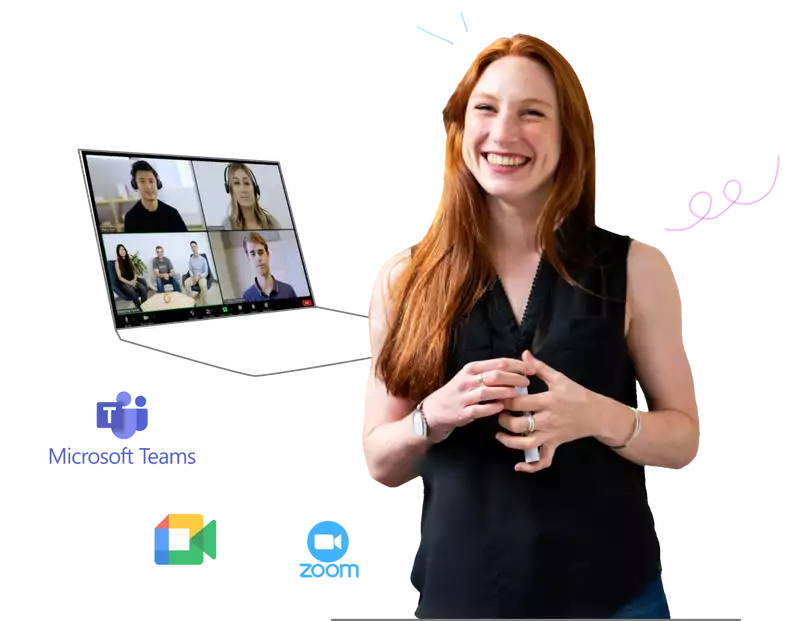 They already use Twiice in their videoconference meetings: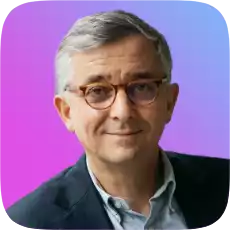 "Ending any discussion in any meeting with the magic question "Who does What for When?" is the advice that my clients prefer."
Louis Vareille - Consultant helping large organisations to have engaging meetings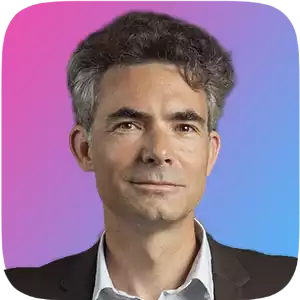 "With a meeting agenda everytime and the magic timer, our online meetings are 30% shorter, and more action-oriented.

"
Benjamin Rivalland - Founder of Emundus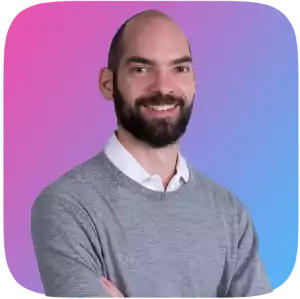 "We use Microsoft Teams + Twiice for our team meetings, that helps us be organised.

The timer has become essential to end our meetings on time."
Thomas Le Coz - CEO of Arsen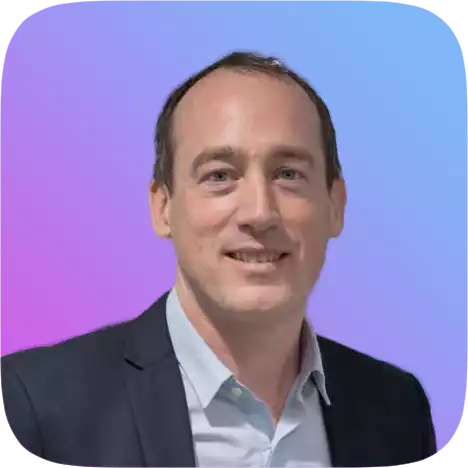 "As a lawyer, advising our clients is the core of our business. I wanted to use digital tools but without the complexity.

Twiice helps us run better meetings, in a simple way."
Christophe Lestringant - Associate Lawyer at NUMA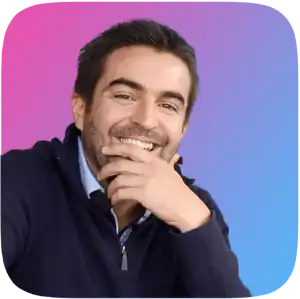 "Before, we didn't really make an agenda or minutes.

Now at the end of our projects meetings, we have a clear minutes with tasks, assignees and deadlines."
Alban de Larrard - Founder of Campuza
Put an end to
unproductive meetings
4 key points to help you liven up your meetings 👇🏼
1
Never start a meeting again without an
agenda
At Twiice, we had a thought for all the executives who complain about having meetings that are not actionable.

So to start a meeting in Twiice, it's mandatory… to list all the topics to discuss.

Starting a meeting without an agenda is a thing of the past.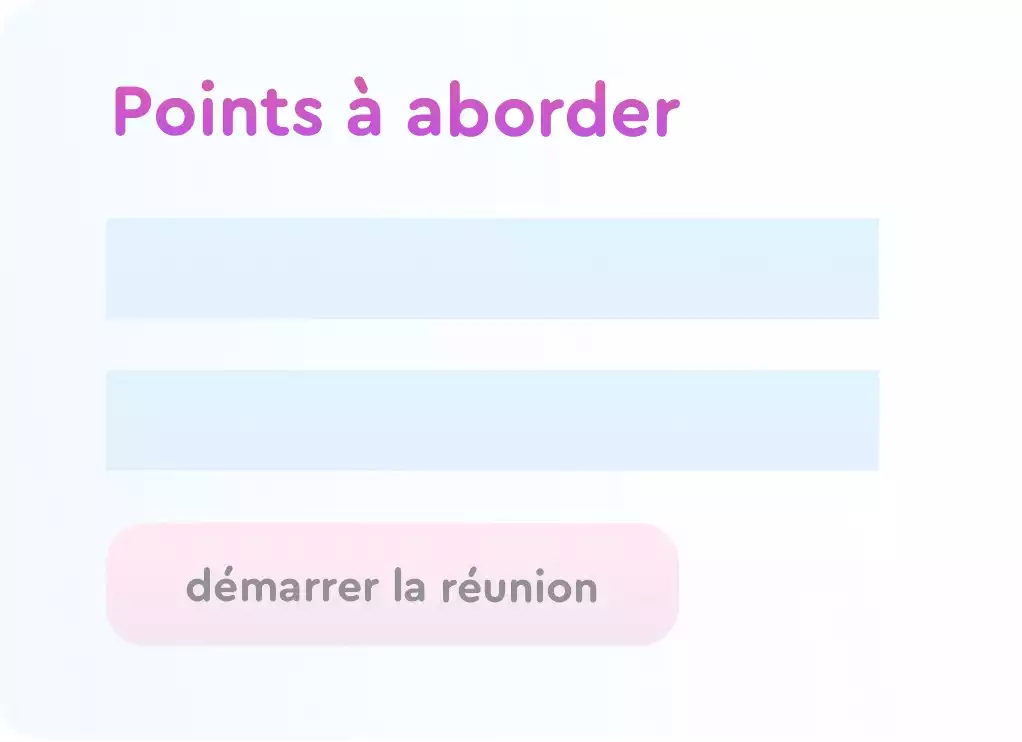 2
Being the
timekeeper

finally becomes easy

In your Zoom meetings (or any other), you share your screen on Twiice with everyone.

Everyone sees the timer widget, that assess at what time the meeting will end.

When your colleague takes up too much speaking time, the timer shows everyone that it's time to speed up.

By using gentle social pressure, the timer helps you be an effective timekeeper.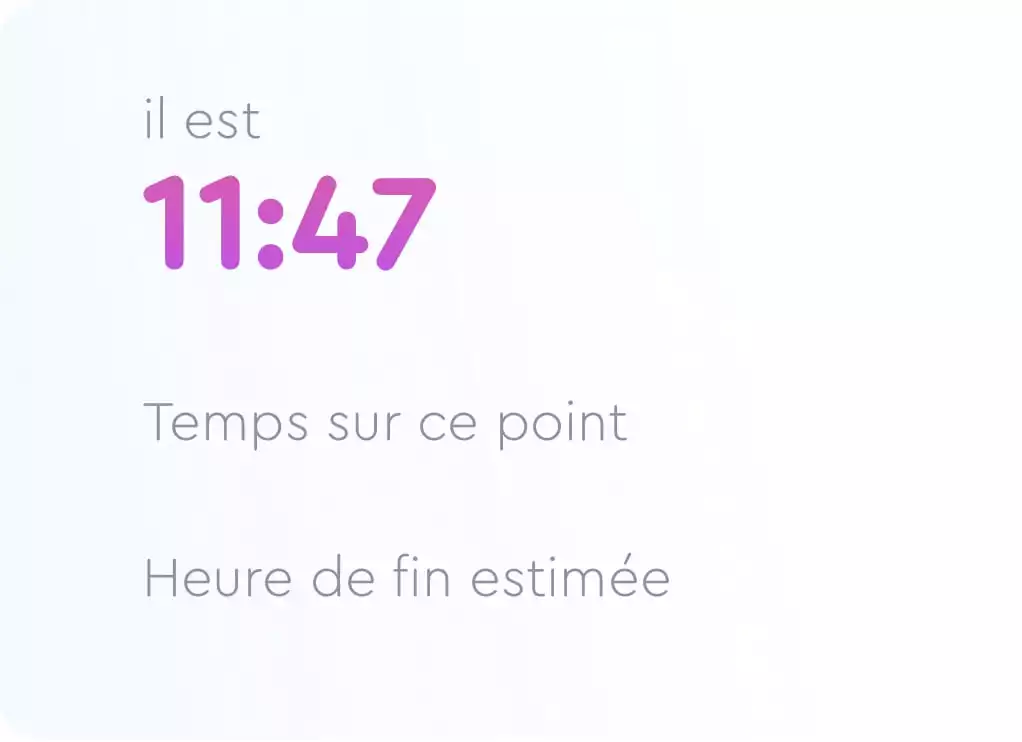 3

‍
Always, always conclude… on
actions
Discussion and debate is the heart of any meeting.

But what differentiates a good meeting from a great meeting is the actions decided in the end.
‍
By asking this question in front of everyone, Twiice encourages you to conclude any topic with:

‍Who does What for When?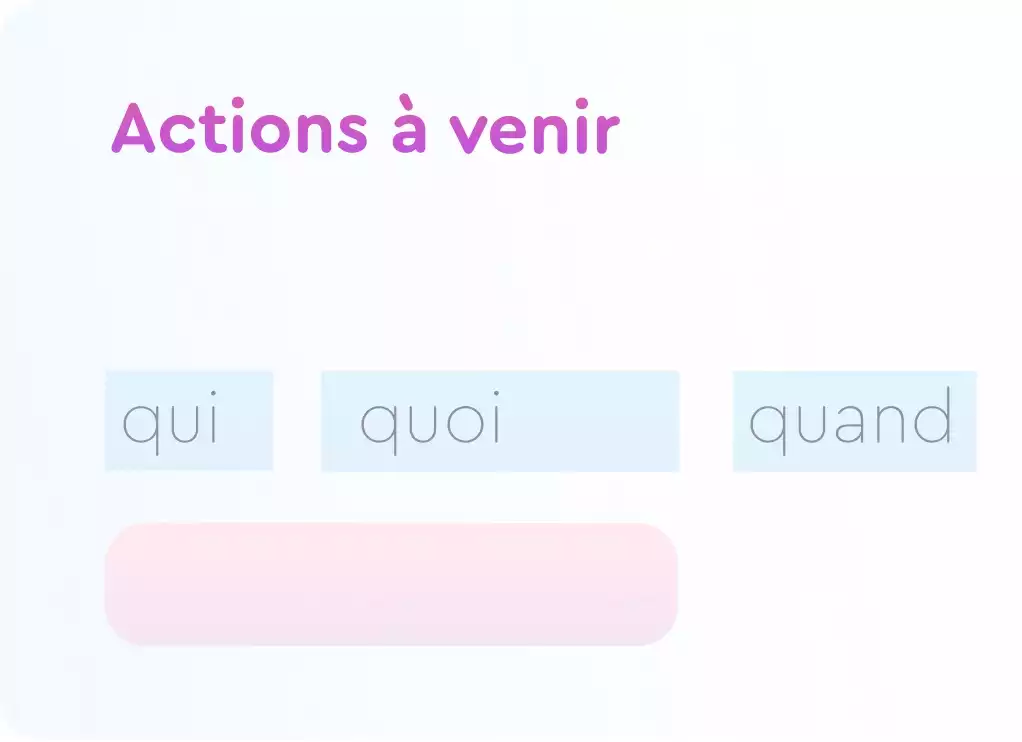 4
Your
meeting minutes

.
No sooner said than done.

From your meeting notes, your minutes are automaticùally generated at the end of the meeting.

Ready to copy and paste into an email to participants.

Et voila! Your work is done and everyone can appreciate how meetings with you are so efficient.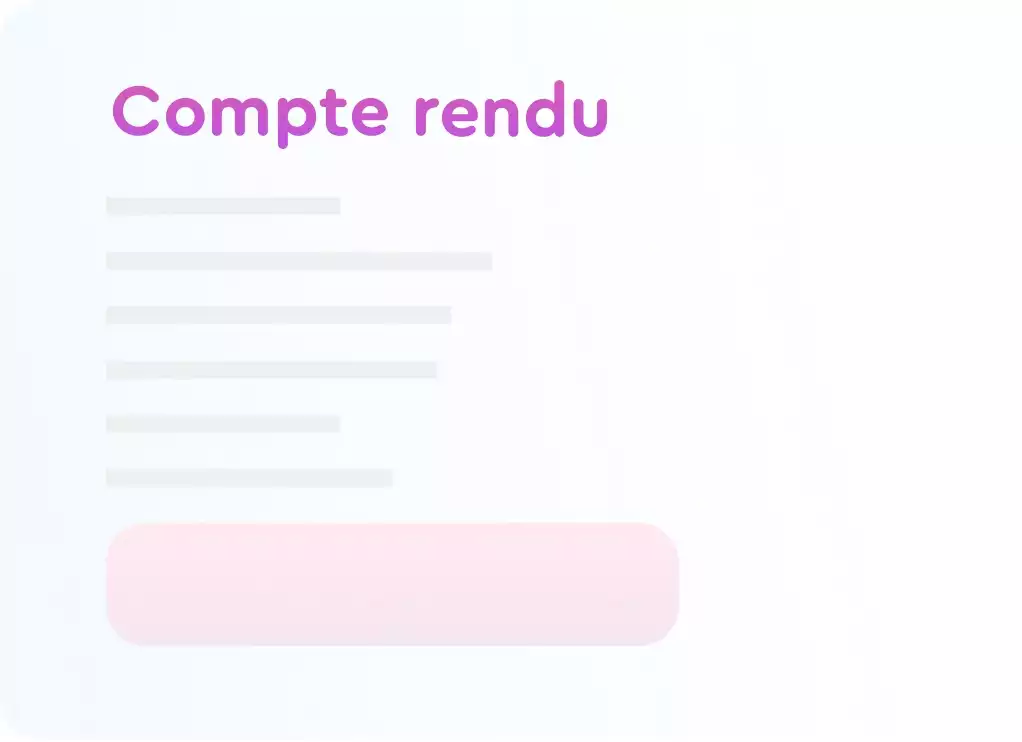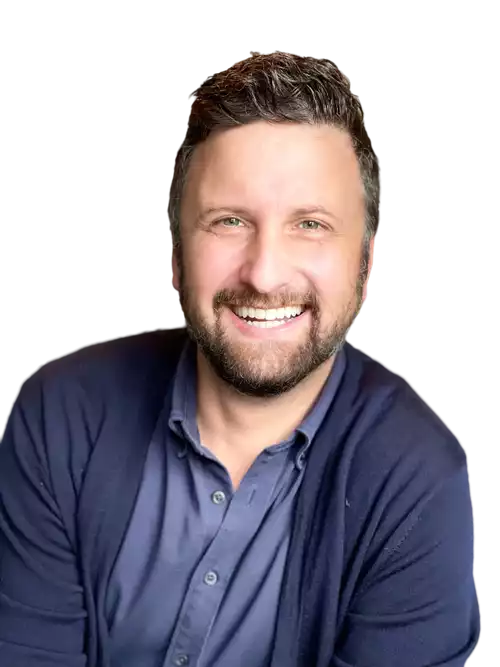 Enjoy
actionable

meetings and

save time

on every meeting. Effortlessly. Create a free account now

15-day free trial. No credit card required.